As part of this blog I will to answer some common questions about Domestic Objects and I figured the best way to do this is via this blog. 
So a new series a blog posts, with the title starting "FAQ" will address common frequantly asked questions. 
Let's get started. 
How Does My Teepee Get Packed?
This is a common question from my wholesale customers as well as from clients around the world. 
All of our teepee products come packaged up in the following way. 
1. Segmented poles, the teepee and the mat and pillows are rolled up together into a bundle.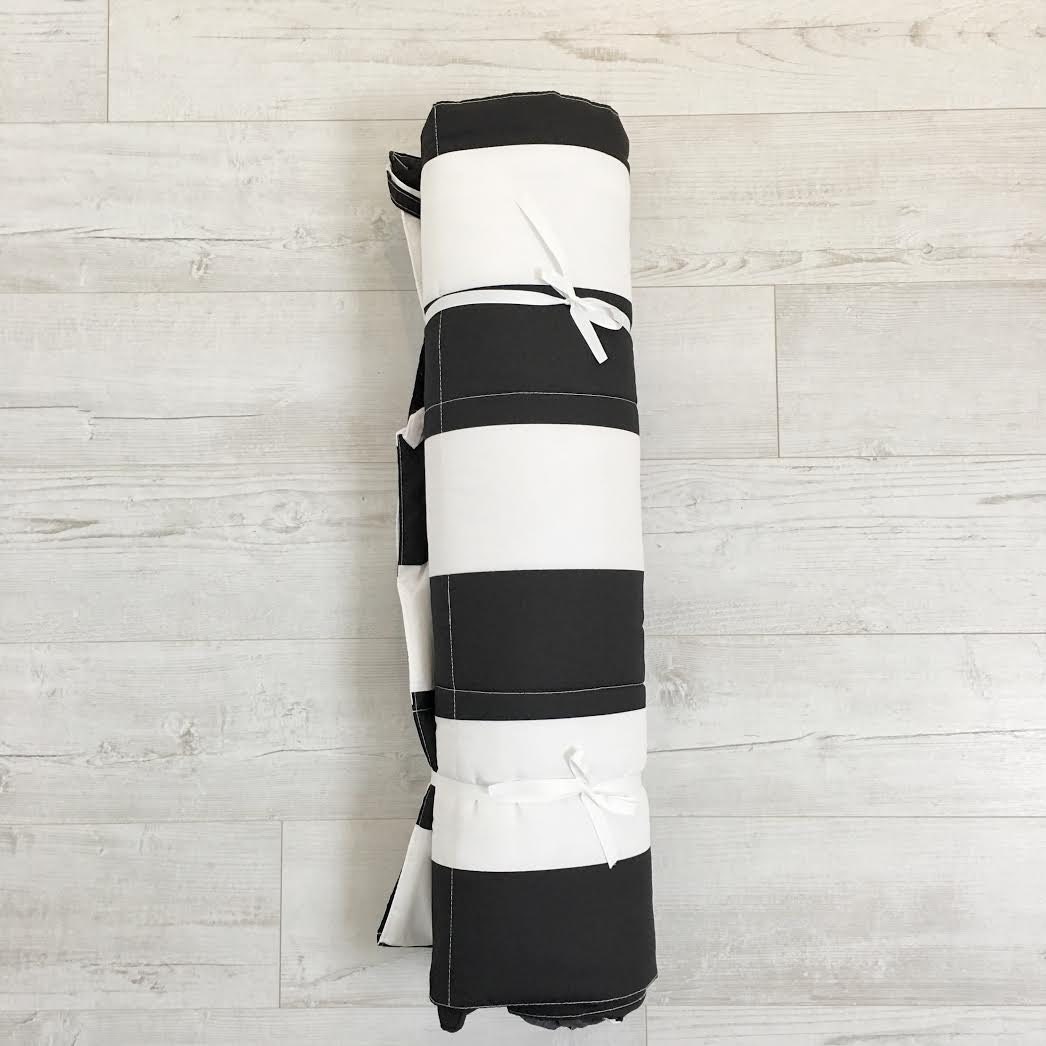 2. The bundle is then wrapped in plactic to keep it clean and dry.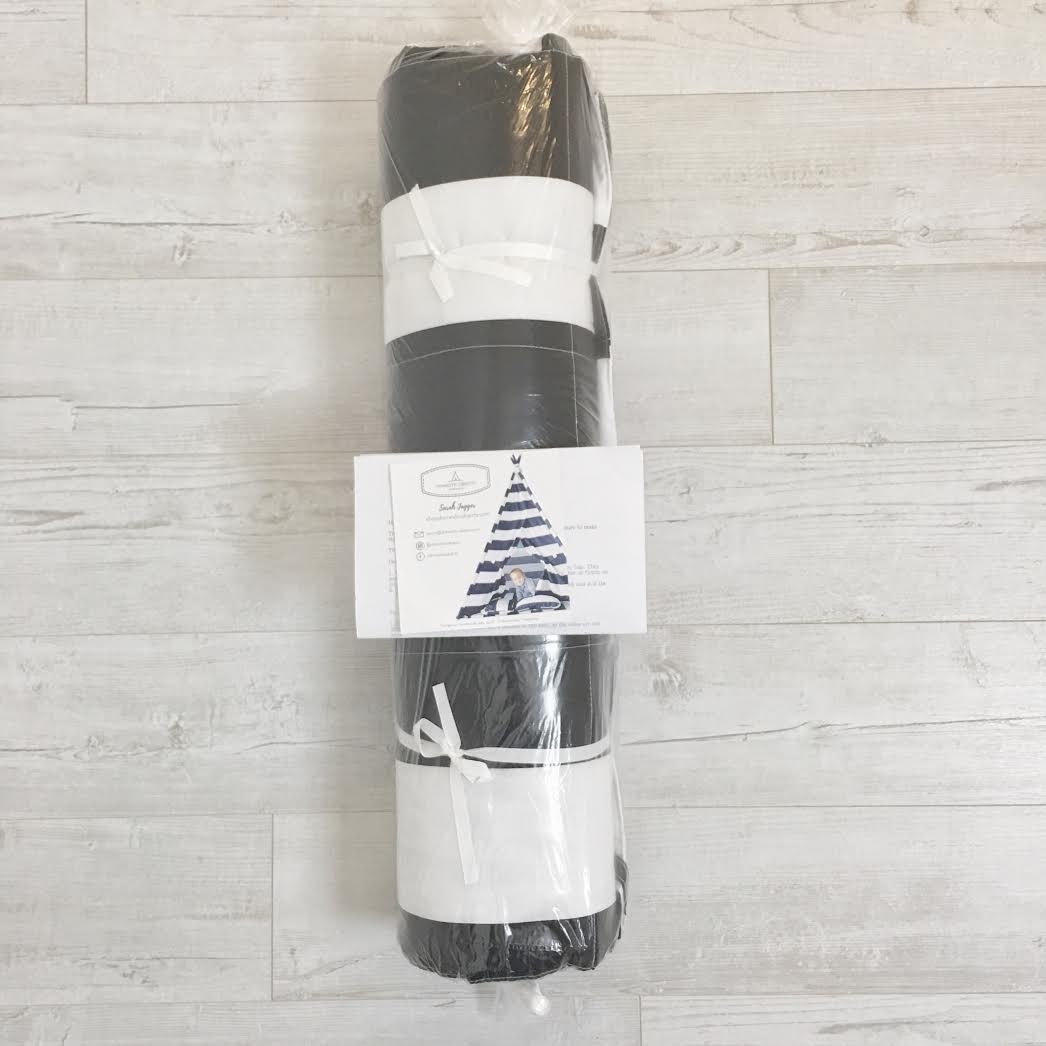 3. Finally, the plastic wrapped bundle is put into a custom Domestic Objects box for shipping.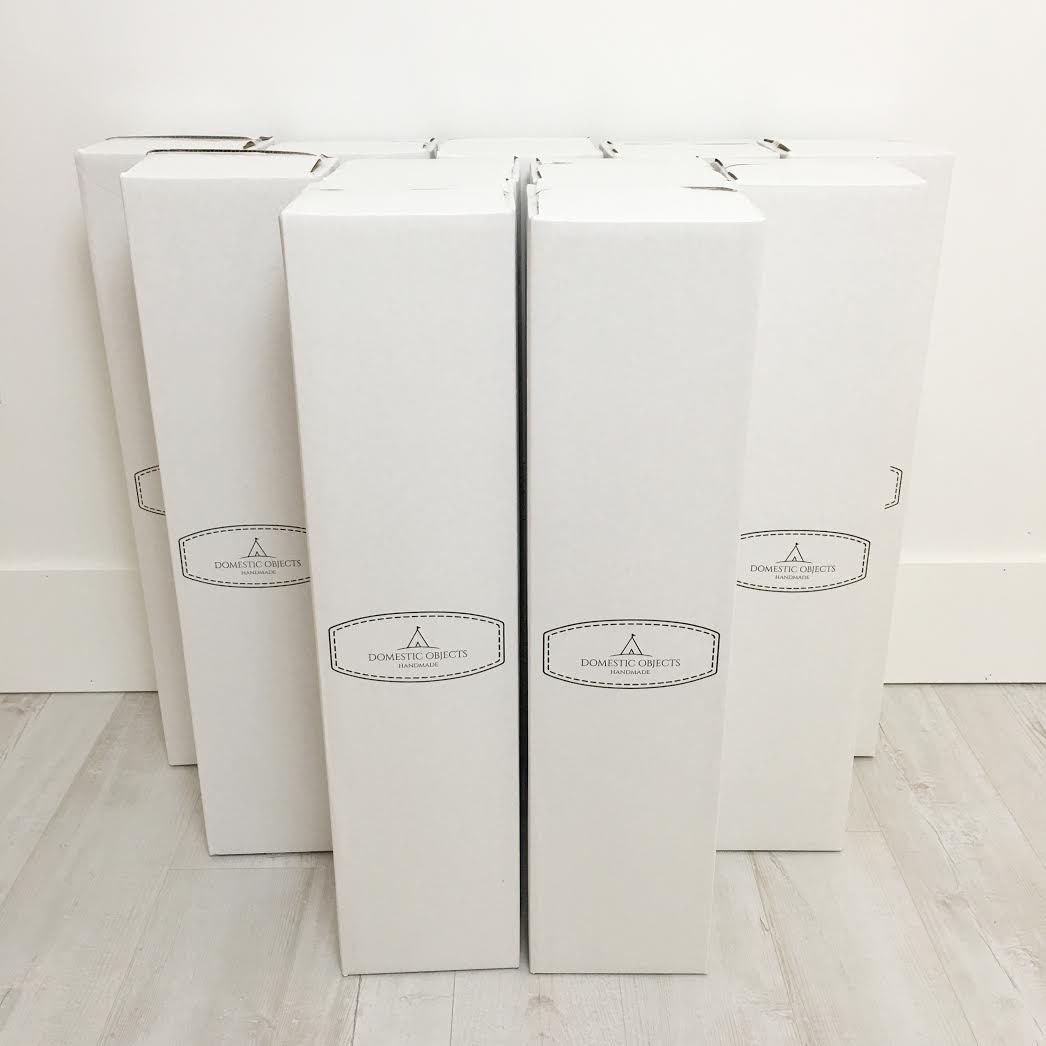 Domestic Objects ships all over the world. If you have any questions about our packing, please feel free to contact us. 
----------------------------------------------------
----------------------------------------------------