Western Living Magazine has featured Erin Ireland's recently renovated Mount Pleasant home and showcased Domestic Objects Small Canvas Play Tent. 
Erin Ireland is a passionate food reporter for ,  and her site, , which serves to connect Vancouverites with the most delicious and ethically-sourced food in the city. 
Erin's new son Roen's room was styled with help from designer Karla Reyer and with a focus on being cozy. 
"...a pile of pillows in Roen's miniature teepee, that Erin counts as her favourite element of the room.."
Head on over to the article to see more photos by Janis Nicolay.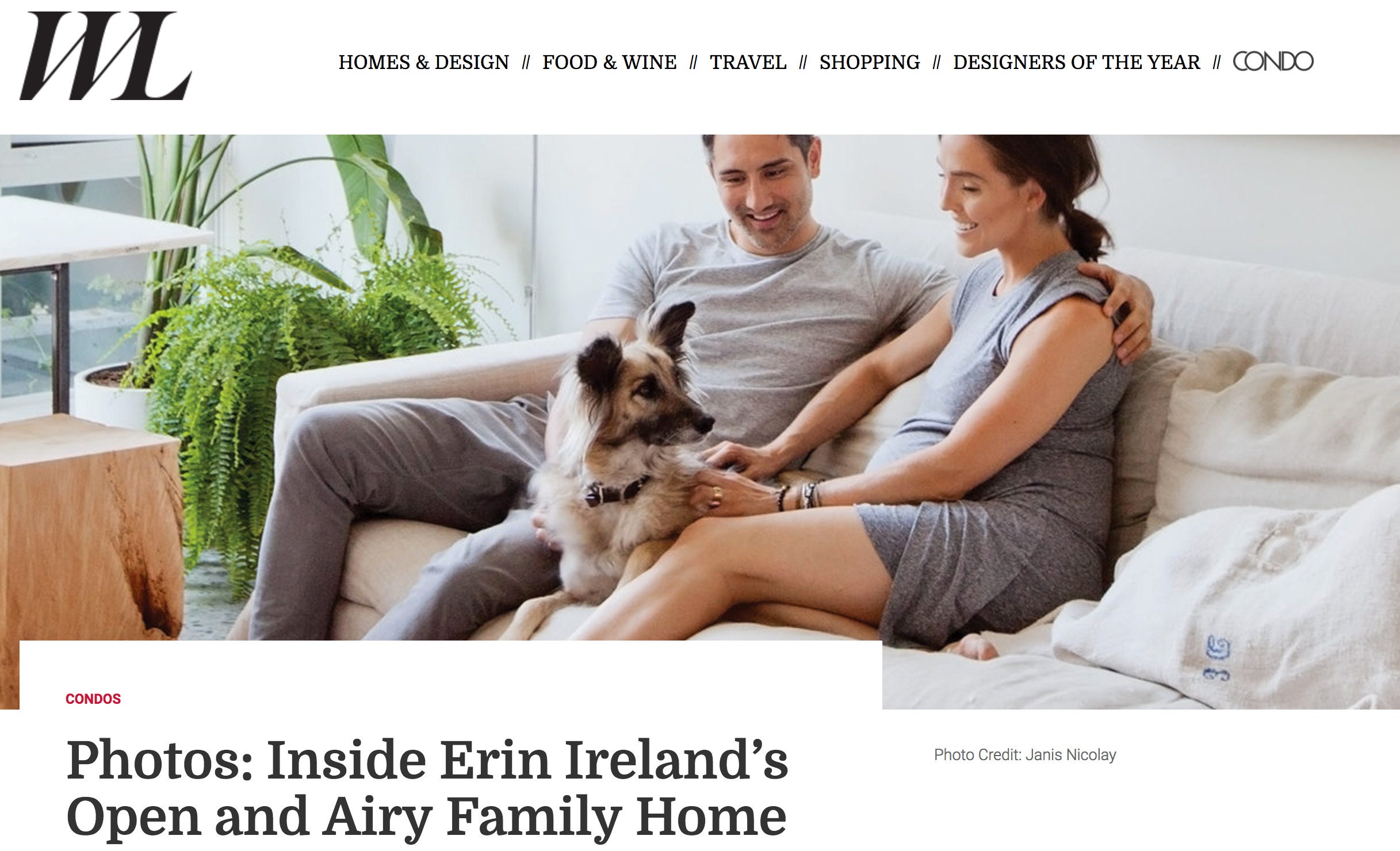 ----------------------------------------------------
----------------------------------------------------